Serving Serving Brantford, ON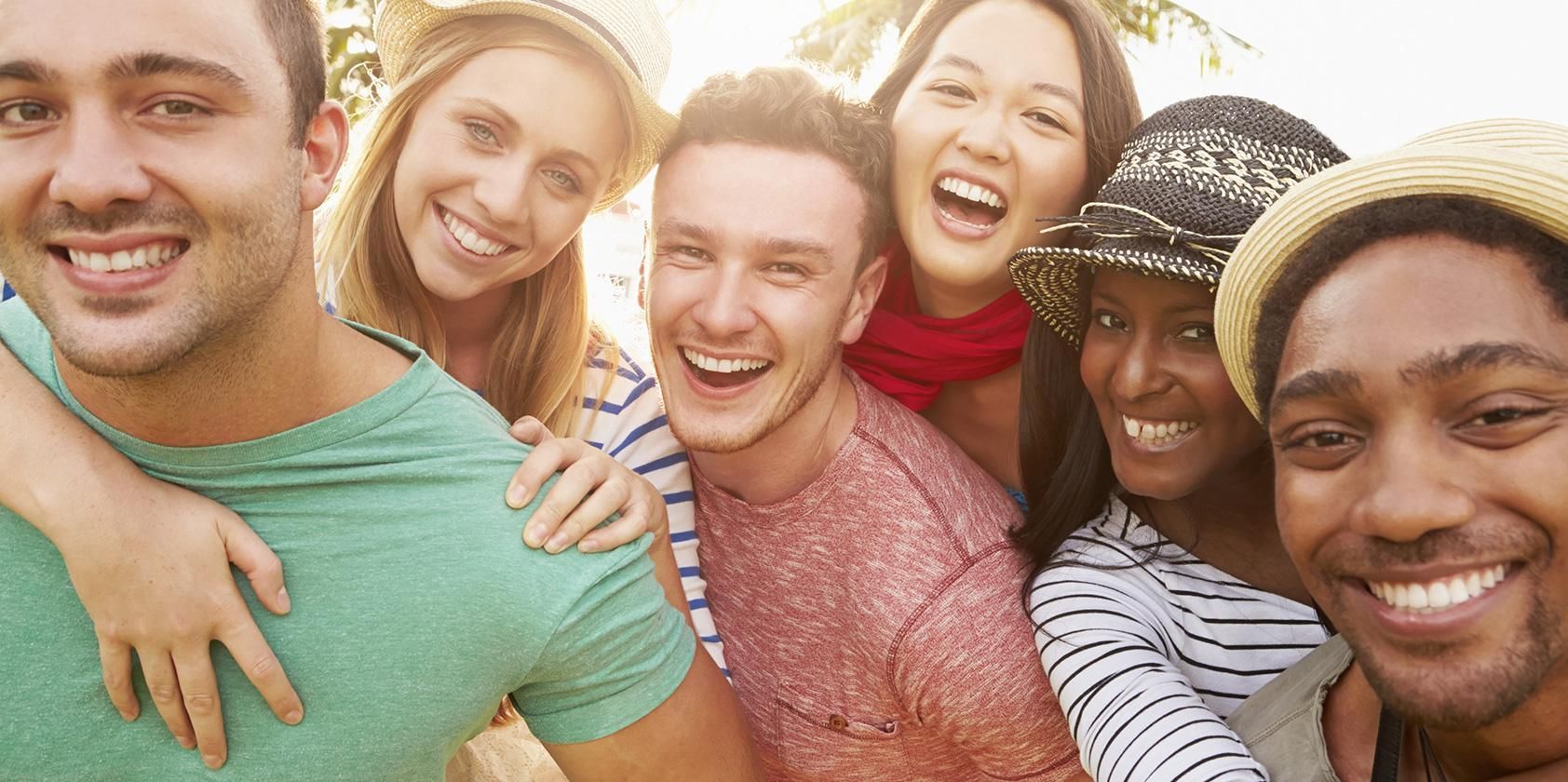 Osteopathic Therapy in Brantford, ON
Is a perpetually negative outlook bringing you down and impacting your relationships with others? Does it sometimes feel like the whole world is against you? If you've been experiencing a host of dissatisfying emotions, you're not alone. Many people struggle with mental and emotional difficulties at one point in life or another. But if you're looking to break the cycle for a healthier, more content way of thinking, it's time to schedule an appointment with The Brantford Integrative Health Centre to learn more about cognitive therapy.
Changing the Way You Think
Cognitive therapy seeks to help people like you change their thought processes and reactions for the better. This form of treatment is designed to help you modify your thinking so that your outlook and interactions with others can improve. Though results usually don't come overnight, with time, cognitive therapy may help you become a happier, more well-adjusted individual.
Is cognitive therapy right for you? For more information or to schedule an appointment, call The Brantford Integrative Health Centre today.
I had my first appointment with Rena for CBT. My god.... after 1 appointment she had opened my eyes so much! Looking forward to my next appointment with her.

- Taylor Routley. 3/8/2019

What an awesome place to help you with your alternative health care needs. Nutrition, supplementation, remedies, acupuncture and counselling just to mention a few services offered.

- Steve Bredschneider. 0/23/2019

Professional Caring Knowledgeable.

- Tracy Bucholtz. 0/22/2019