Serving Serving Brantford, ON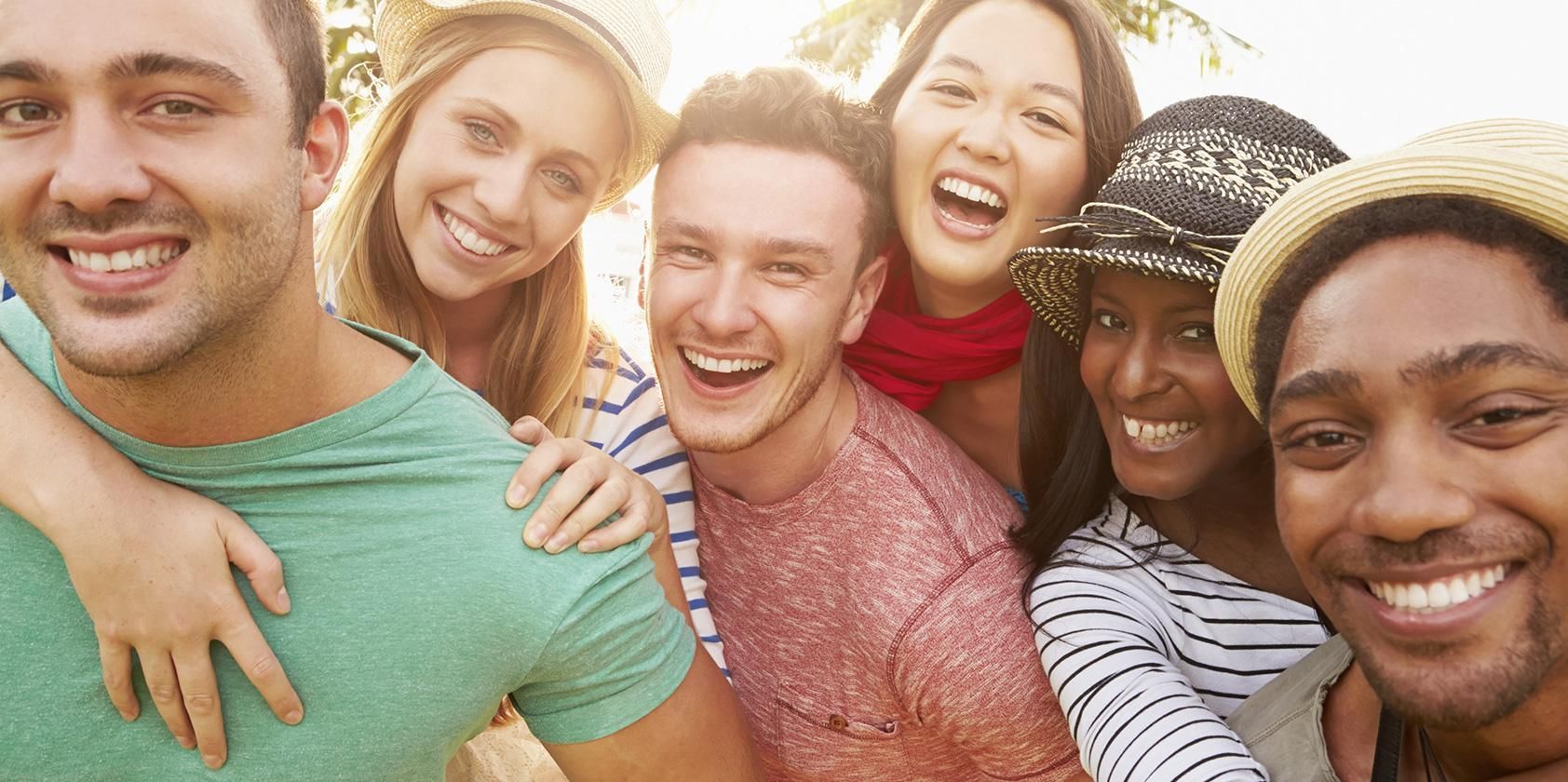 Promoting Physical, Mental & Emotional Well-Being
Naturopath in Brantford, ON
If you haven't been feeling yourself, for any reason, you may benefit from seeing a naturopath. At the Brantford Integrative Health Centre in Brantford, ON, I offer a range of services, including:
Naturopathic medicine

Osteopathic medicine

Holistic medicine

Homeopathy
I take a holistic approach to care in an effort to promote physical, mental, and emotional well-being for all of my patients. I also deal with depression, anxiety, ADD/ADHD and therapy for general issues. I have more than 15 years of experience, and I'm a member of the Ontario Association of Naturopathic Doctors and the College of Registered Psychotherapists of Ontario.
The Brantford Integrative Health Centre is open Monday/Wednesday from 10am - 2 pm and Tuesday/ Thursday from 11am - 8pm.. I accept a wide variety of payment options. Please call the office today to schedule your appointment to see a qualified naturopath/Registered Psychotherapist. I offer care to patients throughout the Brantford area..

I had my first appointment with Rena for CBT. My god.... after 1 appointment she had opened my eyes so much! Looking forward to my next appointment with her.

- Taylor Routley. 3/8/2019

What an awesome place to help you with your alternative health care needs. Nutrition, supplementation, remedies, acupuncture and counselling just to mention a few services offered.

- Steve Bredschneider. 0/23/2019

Professional Caring Knowledgeable.

- Tracy Bucholtz. 0/22/2019